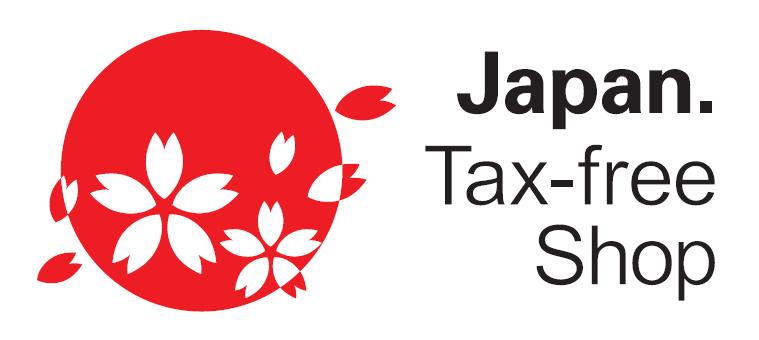 We are an officially recognized TAX-Free shop by the Japanese government.
Tax-Free shopping is allowed only for general foreign visitors in Japan.
If the tax exemption condition is satisfied, you may buy any products over our counter by 8% OFF from our shop price.
You shall show us your passport to develop the application form which will be submitted to customs.
If your nationality is non-Japanese but you live or work in Japan, or otherwise, you stay or will stay in Japan for six months, you may not do TAX-free shopping.
If you pay by cash, we will receive Japanese yen only.
We will accept credit cards issued by any major credit card companies. For details, please ask our shop clerks.
If you have any questions, please do not hesitate to us.
Please use our store for souvenirs of motorcycle supplies♪ (^^)v